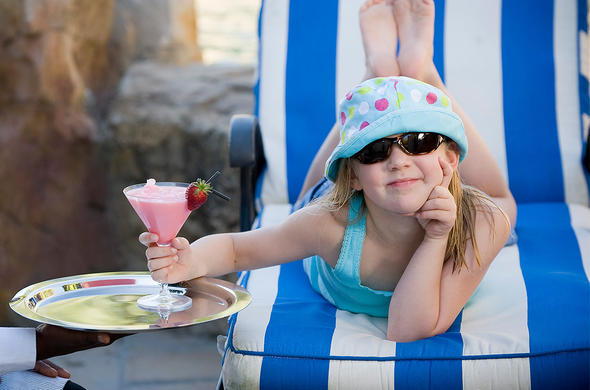 This Collection of the Ten Best Hotels has been based on either their sheer luxury or the diversity of attractions on offer. Somewhere between laid back and sedate to extremely active, you will discover the destination for you whether it is that romantic castle on the beach for two, or fun and sun for the whole family
For The Rich and Famous

Absolute ultra-luxury. Absolute classic style. Absolutely out of this world.
Just Married

The epitome of intimate luxury. Host your wedding by the sea or on a 300-year old country estate. Treat yourselves to superb cuisine and a rejuvenating spa.
Married With Kids

Nothing like heading for the beach on a school holiday. Keep them busy all day until they are exhausted. That way while they sleep, the two of you can enjoy peaceful evenings together, safe from the little blighters.
For the Active Adventurist

Mountain biking, trail hikes, wind-surfing, horse riding, deep sea fishing, scuba diving, sailing, hobie-catting, cycling river rafting, hang gliding... The list goes on. And these are some of the best places to set up a a home base.