Century City Hotels. Cape Town Accommodation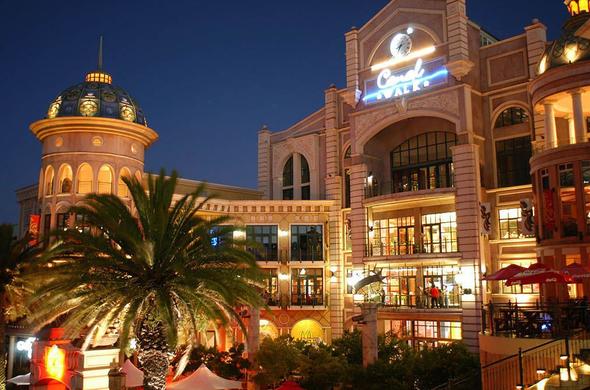 Century City Hotels in Cape Town are the epitome of 21st century hotel living. Sophisticated elegance
and clean functional architectural design immediately enhances ones feeling well being, just by the mere fact of arriving there.
Century City Hotels in Cape Town
The Century City urban hub is set a few kilometers out of Cape Town, ten minutes on a good day, and for good reason. For those visitors who don't actually have to be in Cape Town: Century City hotel accommodation gives you easy accessibility to the Cape Town city centre, the Waterfront and Cape Town International Airport.
Being in Century City offers you a preview of what this century will be about. Wide boulevards. Open green spaces. Endless canals and water-ways. Uncluttered vistas. And Cape Town Century City hotels exemplify this vision within the design of their living spaces.
Even with all the businesses, an incredible shopping mall and car dealerships it seems incredible that it is all there with none of the "urban sprawl" feeling. This is a beautifully landscaped and secure environment. A city of the future.
The clean and vibrant atmosphere, novel design and sweeping architecture dazzles the imagination. The expanses of water create a tranquility even in the most active areas.
Local places of interest
Ratanga Junction theme park
Intaka Island wetland sanctuary
Virgin Active healthy life complex
Canal Walk movie theatres
Restaurants & shopping
Golf driving range
Milnerton Golf Course
Hotels near Century City